"I'm a new patient, what should I expect?"
At Harvest Chiropractic you should expect a friendly staff that is looking out for your health and well-being from the moment you walk through the doors into our office. You will be greeted with friendly, smiling faces by our amazing team. You should expect an experience at Harvest Chiropractic that you have never experienced in any other health care office- that is a good thing!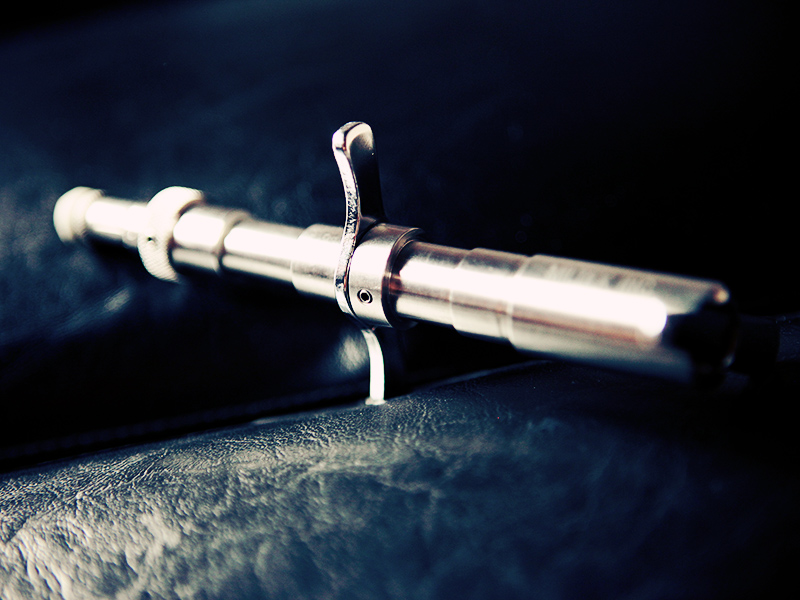 "What will my first visit be like?"
Please click here to learn more about your first visit at Harvest Chiropractic. We will be diligent in learning more about your health concern, in performing our assessments of your nervous system, and in our care for you and your family.

"What is the New Practice Member Orientation?"
Like an orientation at a new school or new job, the purpose of the the New Patient Orientation is to orient you to our office procedures and how we are going to help you through Neurologically-based Chiropractic care. The New Patient Orientation is vital in educating each patient so that they can make educated decisions with their health going forward. Also during this visit, Dr. Kasi will sit down with each new Practice Member to go over each person's individualized recommendations he has determined for their specific case. Once the new practice member has decided to continue with care, they will then receive their first specific Chiropractic Adjustment!
"What are practice members?"
At Harvest Chiropractic we refer to our patients as practice members, due to the fact that patients aren't just patients to us. We know that without practice members, there is no Harvest Chiropractic to serve the Sun Prairie community. Practice Members are also vital to the success of the Sun Prairie community due to our outreach events that are almost entirely supplied by our practice members. We cherish the people that make Harvest Chiropractic what it is, and look forward to growing with our practice members.
"Why do I have to wait for my second visit to get adjusted?"
"Why do I have to come in a second time to get adjusted?" Can't I just get adjusted during the first appointment?" The answer to this question is two-fold: 1) We do not want to rush with your health. Without having proper knowledge of a practice member's health history, assessments, or possible x-rays, Dr. Kasi would not be able to deliver care up to his, or your standard. By taking the extra time to get to know each specific practice member's case, Dr. Kasi is able to deliver quality care. We do not want to put your health at risk, nor do we want to put our reputation at risk either.