Step 1: New Patient Paperwork
Each new practice member at Harvest Chiropractic will fill out new patient paperwork. This allows the Harvest Chiropractic team to better understand any past injuries or surgeries, as well as any current conditions.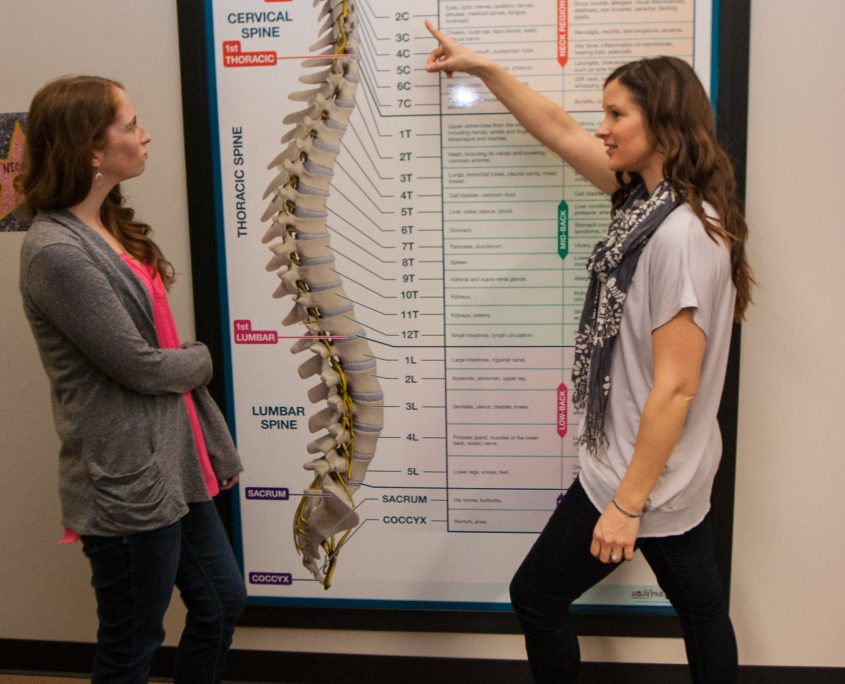 Step 2: Harvest Chiropractic Office Tour
After the new patient paperwork is completed, you will be taken on a personal tour of the office. Along the way we will speak with you about Chiropractic and where things are located in our office to make you feel at home.
Step 3: Individual Consultation and Health History
Following your tour of our office, we will discuss your health concerns and current conditions to get a better idea of the current state of your health. We will also want to know about any past injuries or accidents that we will need to be aware of. Using this information we can better serve you and your health needs.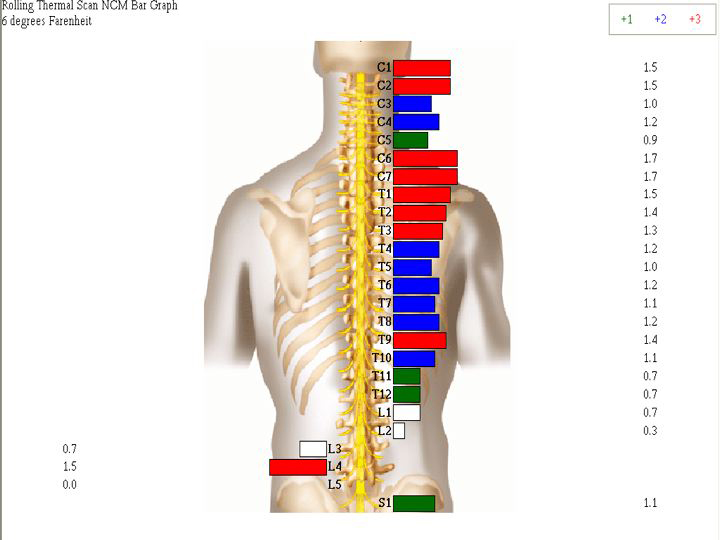 Step 4: Personal Assessment
Once we have taken your health history, we will have a better idea what to assess for according to your own individual case. For each person, we will use our SPACE Certified Technology to assess your nervous system and the muscular system of your back to get a better idea on how your body is functioning. Some orthopedic and postural tests may also be included in the assessment to better understand your specific case.
Step 5: X-Rays (If Necessary)
Taking into account both your consultation and assessment, Dr. Kasi will decide if specific Chiropractic Postural X-Rays are necessary. A saying that we have in our office is: "To see is to know, and not see is to guess and we do not want to guess with your health." Dr. Kasi will take all of your assessments and consultation into account and will not take this decision lightly.
Step 6: Report of Findings
On your next visit, after Dr. Kasi has taken the time to make sure he has all aspects of your specific case understood, he will then present his findings for your specific case. At this time he will explain the findings of his assessment and of any X-Rays that may have been taken.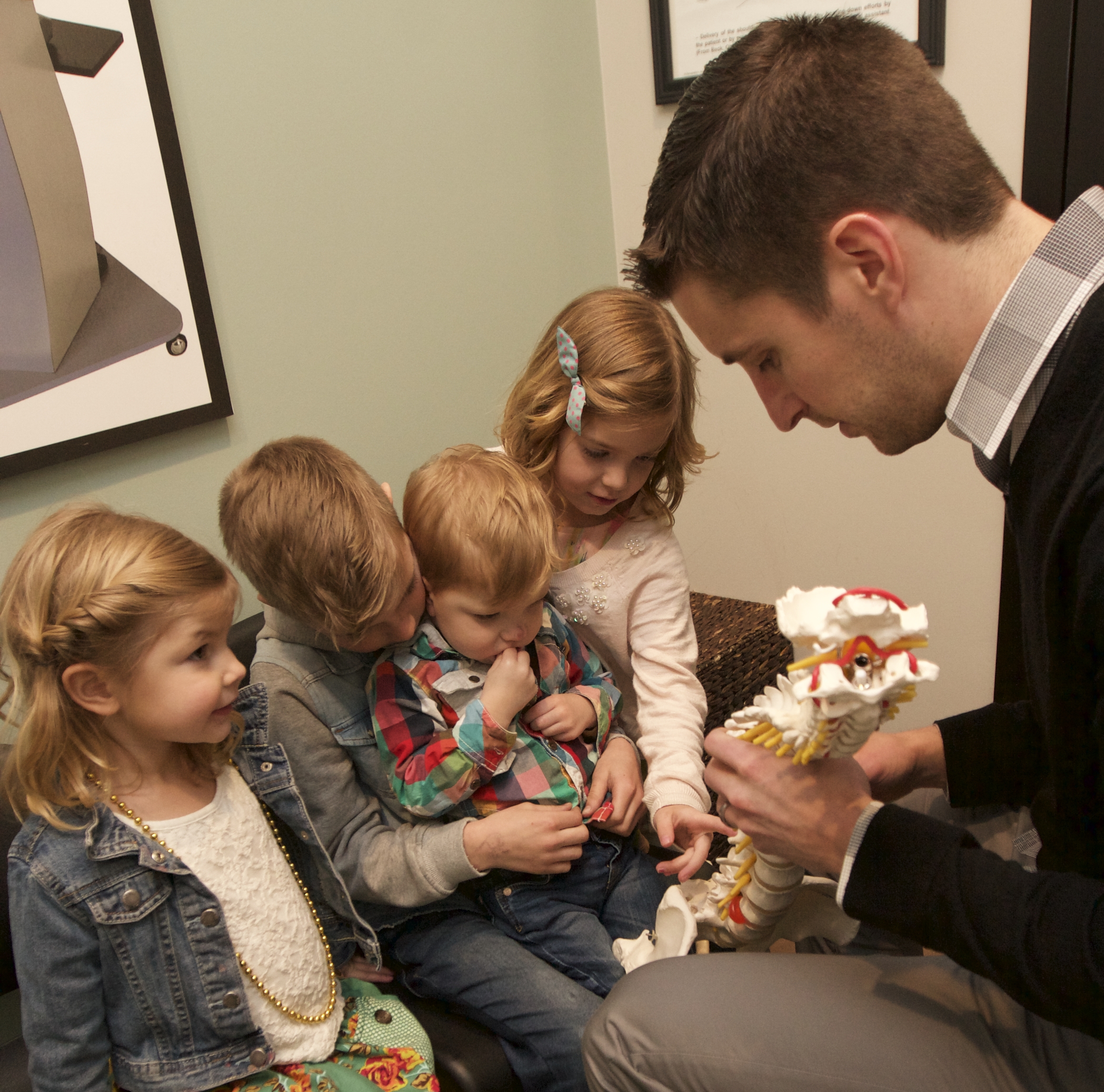 Step 7: Care Plan Recommendations
Taking all of Dr. Kasi's findings for your case into account, he will create a corrective care plan specific to you. This care plan will include several reassessments along the way to keep tabs on your progress through care.
Step 8: Chiropractic Care
Once you decide to become a practice member at Harvest Chiropractic, you will then receive your first specific, scientific, Chiropractic adjustment. Through the rest of your care plan, consistent Chiropractic adjustments will help you reach a higher level of health and healing.
Step 9: Reassessments Throughout Care
Throughout care at Harvest Chiropractic, we will perform reassessments to see how your health is progressing compared to your initial assessment and prior reassessments. These reassessments are great to visualize the progress you are making, as well as for Dr. Kasi to analyze your progress through care and if any changes need to be made in regards to your care.